There are not a lot of alternatives to bread, if you have to avoid gluten and want to eat more plant based. Crackers are the most common one, because they are just easy: Grab and eat. Maybe with some spread on top or without. But only eating rice crackers can get a bit boring over time. What is lacking is variety. Do you need some ideas? Here are a few of my favorites. One important thing to keep in mind: If you want your crackers to stay crisp, store them dry. A sealed container, is the best storage option for rice cakes or any crackers.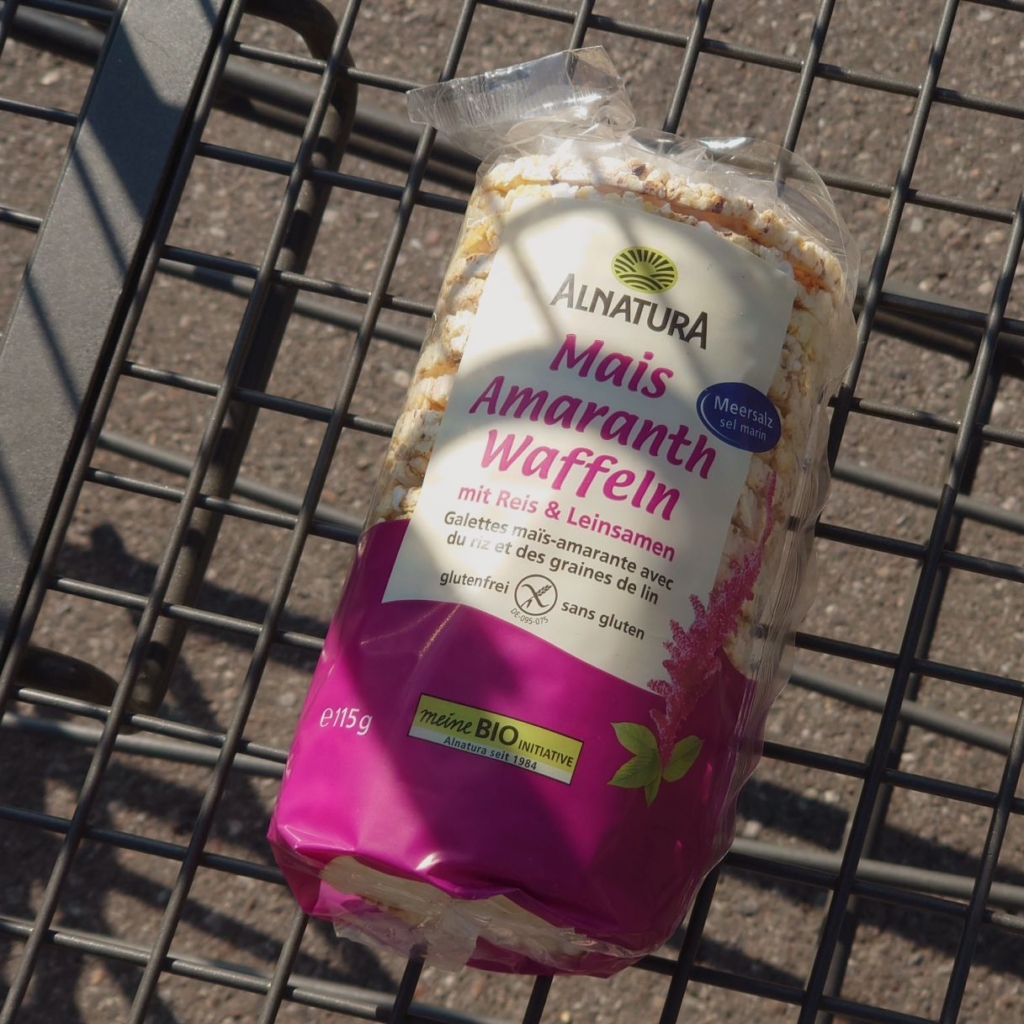 First, these crackers actually taste good. Gluten-free with a nice, rounded flavor – that's rare. Which could be a byproduct of an ingredient list with a neat mix of different plants. Enjoy the crackers with a spread of spiced up beans!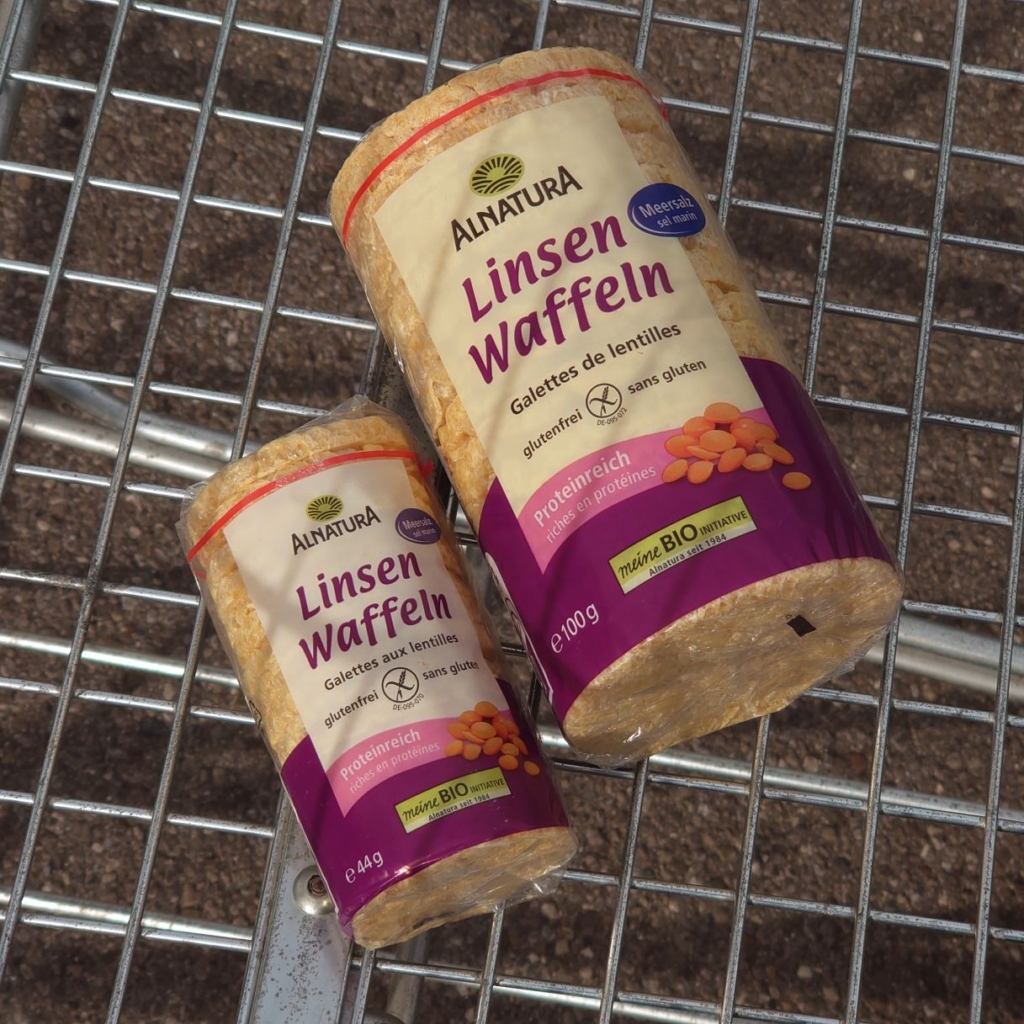 Instead of potato chips – I can munch on these crackers. Lentils are a nice source of protein. Plus, the smaller package is useful to grab if you're traveling.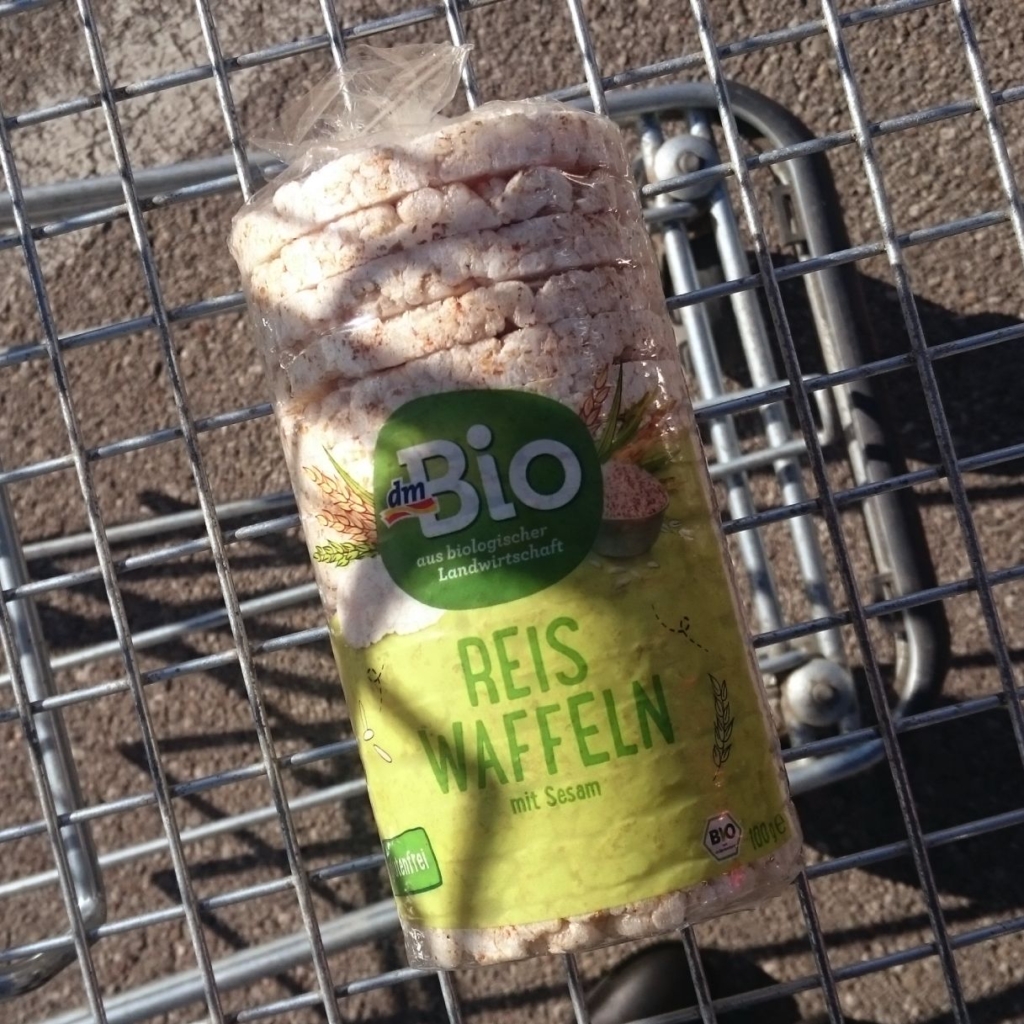 Ok … I know this is standard, if you are on a glutenfree diet. Rice cakes are a widely available. This brand is a bit more precious, because of added sesame.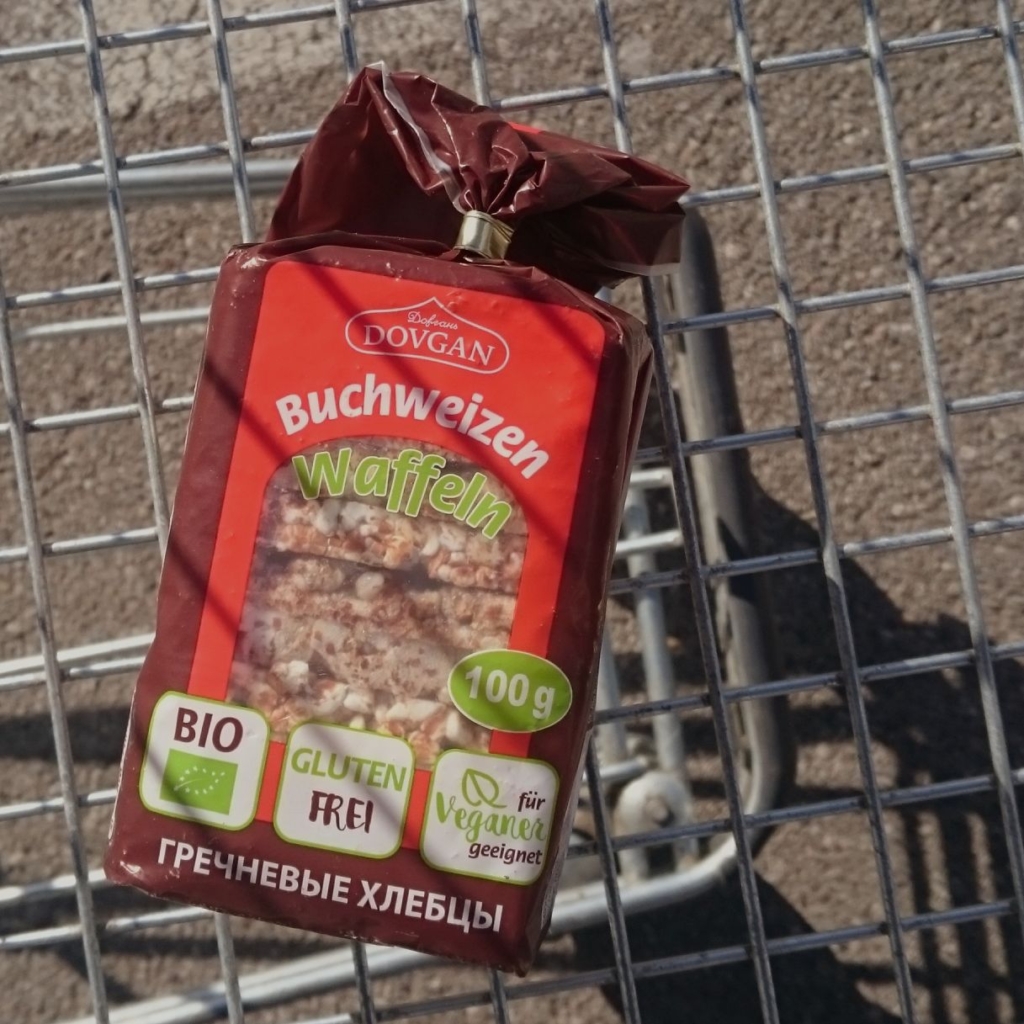 It seems, that these are no longer sold in the supermarket. Maybe I am able to find an online source. I just miss my favorite cracker for avocado without toast.
#glutenfree | ad | annonse | anzeige |